Many people get into the business of real estate only to quit after the first few years. Without having the right tools, you can seriously underestimate the costs involved and make little to no profit.   
Whether you're a brand new real estate agent or you've been in the business a while, here are some of the most important things you need to be successful.
 An Online Presence
 If you're not online yet, then you'll never beat out the competition. You can have all of the signs you want posted in the street, but it's nothing in comparison to digital marketing for real estate. The internet reaches a much wider audience. Get on all of the social media platforms possible and create a website for your business.
 Get to know how basic SEO works and stay up to date with your information, so people know how to get ahold of …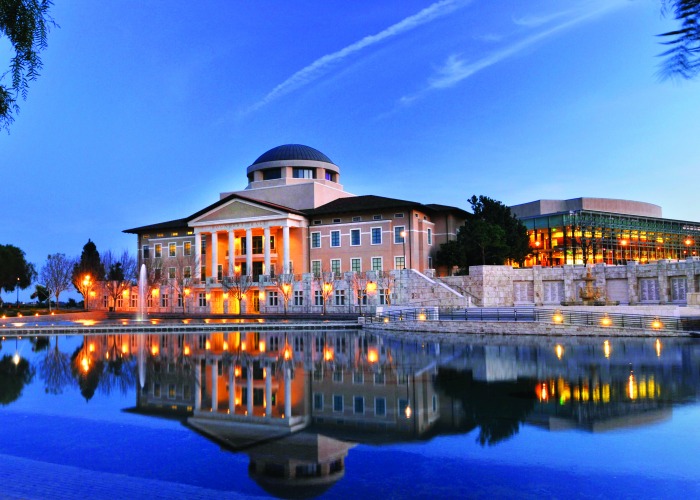 Every real estate agency needs a high quality website that is focused on lead generation. This means that you need a professional web development company who can create a feature-rich and user-friendly website for your business.
If you are in the market for a real estate website, it's essential that you include all the relevant components you need to attract new leads, whether these are buyers, sellers, tenants or investors. So here are the top 5 components you need on your website to make it a success and give you an edge over your competition.
1. IDX property search software
One of the most popular and essential components on your website has to be the ability to search listed properties. IDX (internet data exchange) software allows MLS real estate listings to be searched on your website by visitors to your site. Your web development company can easily integrate IDX into your website, but don't …