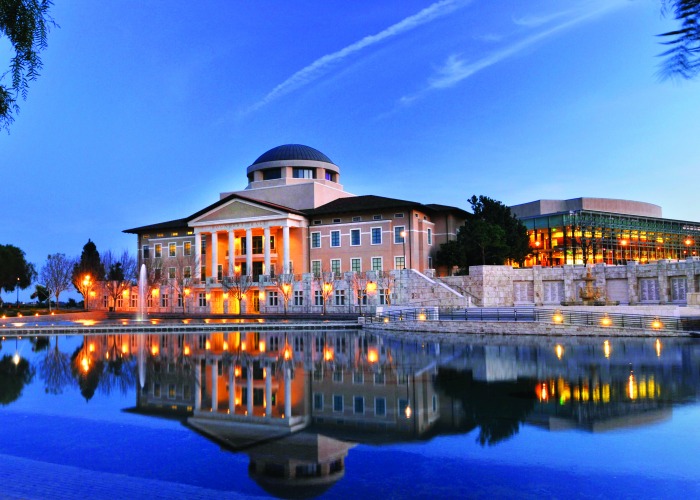 Every real estate agency needs a high quality website that is focused on lead generation. This means that you need a professional web development company who can create a feature-rich and user-friendly website for your business.
If you are in the market for a real estate website, it's essential that you include all the relevant components you need to attract new leads, whether these are buyers, sellers, tenants or investors. So here are the top 5 components you need on your website to make it a success and give you an edge over your competition.
1. IDX property search software
One of the most popular and essential components on your website has to be the ability to search listed properties. IDX (internet data exchange) software allows MLS real estate listings to be searched on your website by visitors to your site. Your web development company can easily integrate IDX into your website, but don't …
Branding is not all that exciting to someone who does not work in an area related to marketing. Similarly, SEO doesn't get the juices flowing in people who don't work in the field. So as boring as both topics may be to some people, those who are tasked with improving a company's brand have to be up to speed on both. They have to understand just how critical SEO is to effective branding.
Branding is defined by Entrepreneur magazine as follows:
"The marketing practice of creating a name, symbol or design that identifies and differentiates a product from other products."
If you asked the SEO professionals at Salt Lake City-based WebTek Interactive, they would take Entrepreneur's definition one step further to include messaging. In the internet age, a company's message is its brand more than anything else. This is why SEO is so important.
In light of that, here …
"Old still works" that's what our parents say to us whenever we undermine a traditional technique that still works for them and could still be working in our today's age.
Trade shows are old and yet can still be considered as a very good marketing platform for small and big businesses. Though technology is converging customers and businesses more and more nowadays with the help of the internet and social media. It's foolish to consider trade shows are no longer effective.
Let us give you five reasons why many businesses still invest on trade show booths and trade shows to market their product:
1. Trade shows are your platform to direct customer sales opportunities
Trade shows works because many of them are organized based from a certain niche or interest. Trade shows can be tailored made for an automotive trade, food expo, real estate, travel and tour offers, wedding expo …